NFL
2021 Week 18 NFL Points Pick'em
Each week our "EXPERTS" will pick who they think will win one game. Points are assigned based on the spread. See scoring here.
It all comes down to THIS. Will it be Crambular? Will it be Sunblisters!? Or will it be the surprise DONUT coming from behind with a 50 point week??? Donut goes the way of the BEARS and toils in off-season sadness, but all the Sunblisters need is a win+cover from anyone and they take home the LUCK NUNU GOLDEN BOOG' TROPHY presented by Booger MacFarland.
Demi Beignet - 36 pts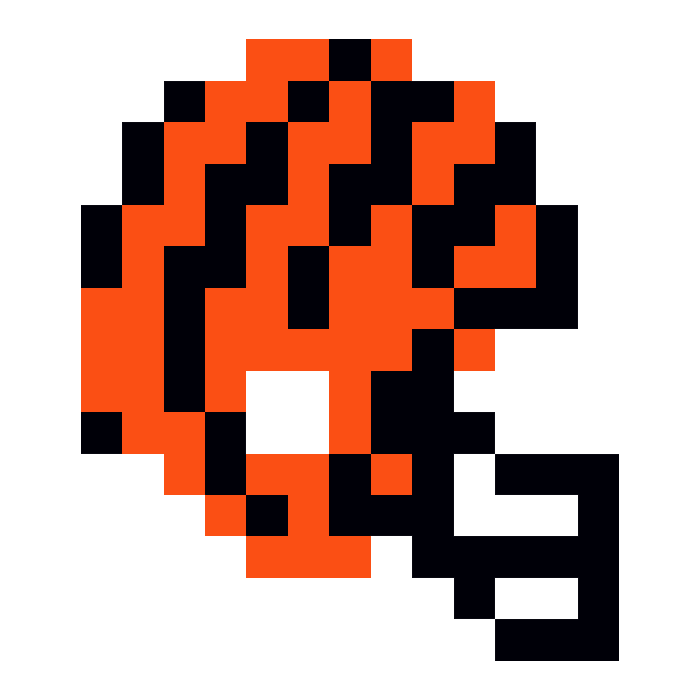 Bengals (+6) over the Brownies
How is this even a line? Browns -6?! The Browns are terrible. They can't figure out how to run the ball, they just want to throw it a billion times with their gimpy quarterback. I like Baker, but let him rest up for the end of the year. Bengals win this one outright.
Crambular - 44 pts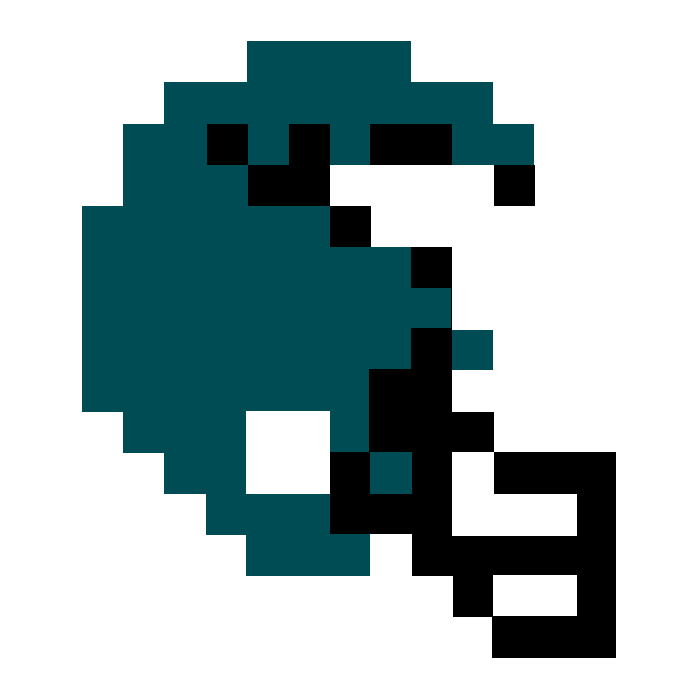 Eagles (+7) over the Cowboys
The 'boys will probably rest some starters since they're already in and the Iggles will squawk out the upset.
Sunblisters - 47 pts

Pitt (+5.5) over Balti
Pitt likely wont see the playoffs but there is a sliver of hope with a win. Itll also be Bens final NFL game. Ravens have nothing to play for and are loaded with injuries. COUNT ON IT