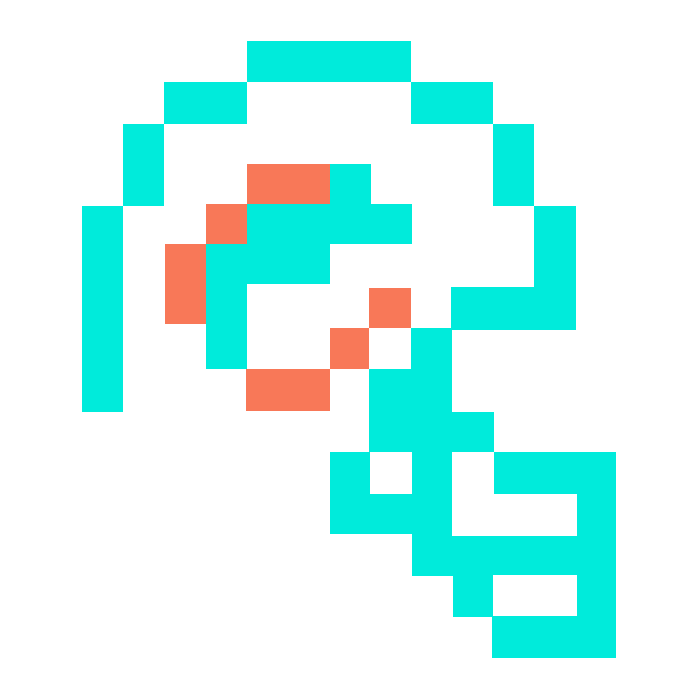 Miami has been making some questionable personnel decisions this offseason, leading folks to believe new HC Brian Flores is preparing to tank for draft picks. Flores has disputed this, stating "This game means a lot to me. I wouldn't disrespect the game with that. We're not. We're going to try to win every game."
Call me crazy, but I actually believe him. This is his first go-round as a head coach, and the GM Chris Grier has been there for a few years at this point. My assumption is that Flores is bringing the New England "we don't need superstars" mentality to Miami. Unfortunately, I doubt it will do much help this year. The starting QB is Ryan "Marco Polo" Fitzpatrick with Tubbin with Josh Rosen behind him. Rosen has had as many offensive coordinators as he has had years playing football, it seems. Hopes are at an all-time low in Miami for the offense, but the defense played well last year.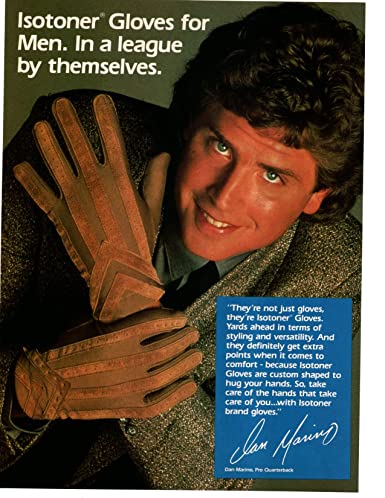 Looking over the schedule, they open with a Baltimore team that is notoriously stingy on defense, which could result in a barn burner 13-6 type of game. They follow that up with a welcome wagon for the Patriots who enjoy dropping a game to Miami every year. Belichick seems to enjoy embarrassing regular season losses to his former assistants as well, so I suppose we have a win here. Miami follows that up with a trip to Dallas and a home game against San Diego the Chargers. They'll be absolutely blessed to go 1-3.
Their next four games are the best stretch they have, beginning with a bye week to prepare for .. er, the Redskins. They should win that game even without a bye. Next they take a trip to Buffalo where they will get slammed through a table in a 6-3 loss before making the trek to Pittsburgh, probably losing by 300. Is that possible? Through Miami, all things are possible. Their final game in this stretch is against the Jets at home, which is a coin flip. Adam Gase knows the Dolphins team to some extent, but he also had trouble at times against Flores when he was in New England. Let's be generous and give them a 2-2 record, leading to a 3-5 mid-season.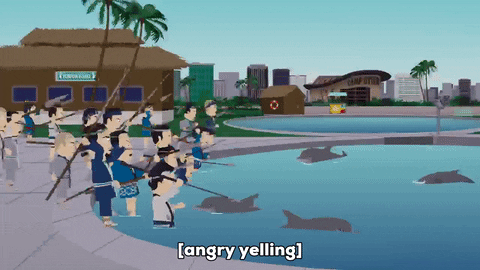 Not bad, right? I mean, it's the Dolphins and people are expecting them to win 3 games total. They still have half a season remaining! They start out the second half of the season with a game against Indianapolis, whose Luck has run out. DO YOU GET IT? GOOD ONE. I think Indy is still better than Miami, even with Brisket at the helm. Luckily, the Bills come to town next and the Dolphins will be due for a win. They then travel to Cleveland to steal one from the Browns before coming back home to lose to the Eagles in a late season game that will be much closer than it should be (because Wentz will assuredly be out with some sort of hangnail injury or blown rotary girder by then). We're looking at 2-2 in this quarter as well, best case scenario. Hey, 5-7 isn't the worst thing to be after 3/4ths of the season if you're a Miami fan.
The luck runs out there, though. The next four begin with two games @New Jersey (first the Jets, then the Giants) before coming home to ticklefight the Browns-in-hiding from Cincinnati. The final game of the season is @Foxboro against a Patriots team that will assuredly be looking to secure some playoff position. Which means the 'Phins lose. 1-3 to finish up 6-10.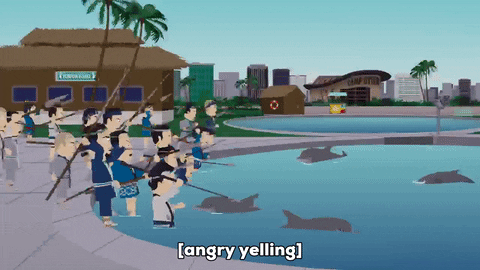 But that's a dream scenario and I'm here to talk to you about real life. The Dolphins will finish 4-12, MARK IT DOWN NOW.