NFL
2021 Week 4 NFL Points Pick'em
Each week our "EXPERTS" will pick who they think will win one game. Points are assigned based on the spread. See scoring here.
Get your wallets out and fire up the MGM or Caesar's or whatever bookie app you use and get excited to go broke! Wait, I mean.. hmm. If you use our picks and go broke, you have to understand that we're experts. OK?
Demi Beignet - 15 pts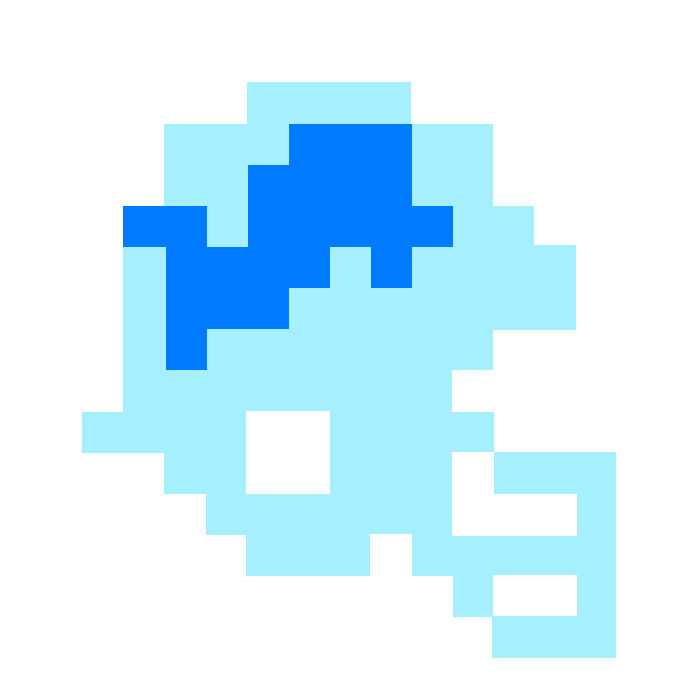 Lions (+3) over the Bears
I know the Bears and I know they're going to be horrific AGAIN. Their offense is terrible, their defense can't stop anyone, and the Lions are probably mad about the botched ref calls last week that prevented them from their first win.
Crambular - 12 pts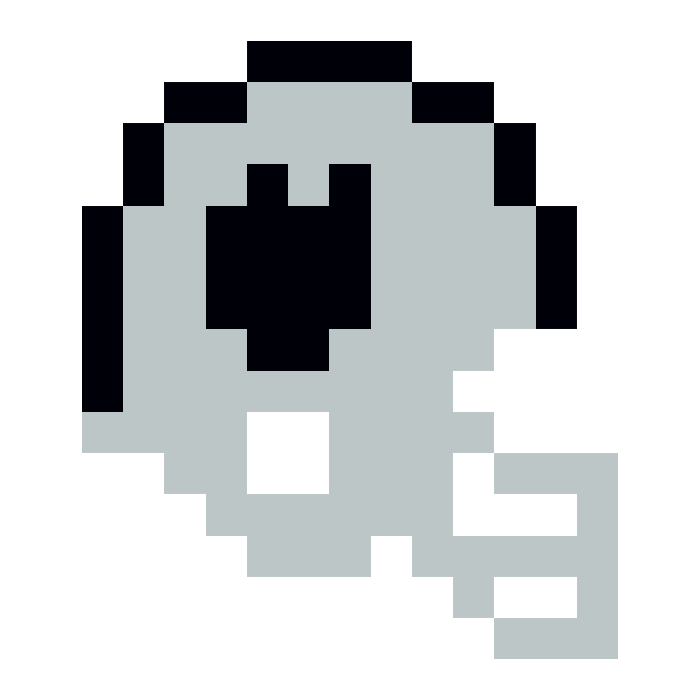 Raiders (+3) over the Chargers
Raiders PLUNDER THE CHARGERS and steal their booty. Or just invade it?
Sunblisters - 5 pts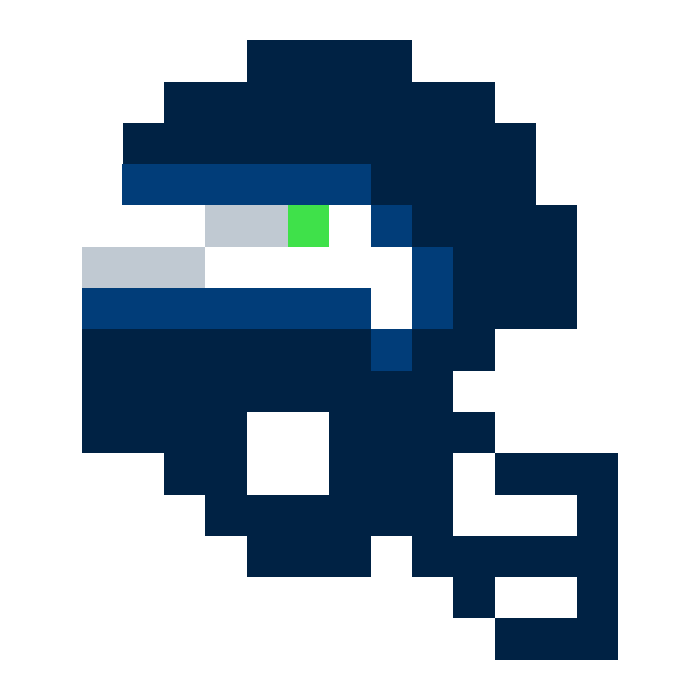 Seabirds (+3) over 1949 in SF
Seatown has more talent on offense and its going to show! …as long as they can disrupt gorappoloe and the herd of RBs in rotation, EZ Win!
Really wanted the jets for a 3rd week but they've been such a mess. Will they be calling Gase back? YEAH its that bad!