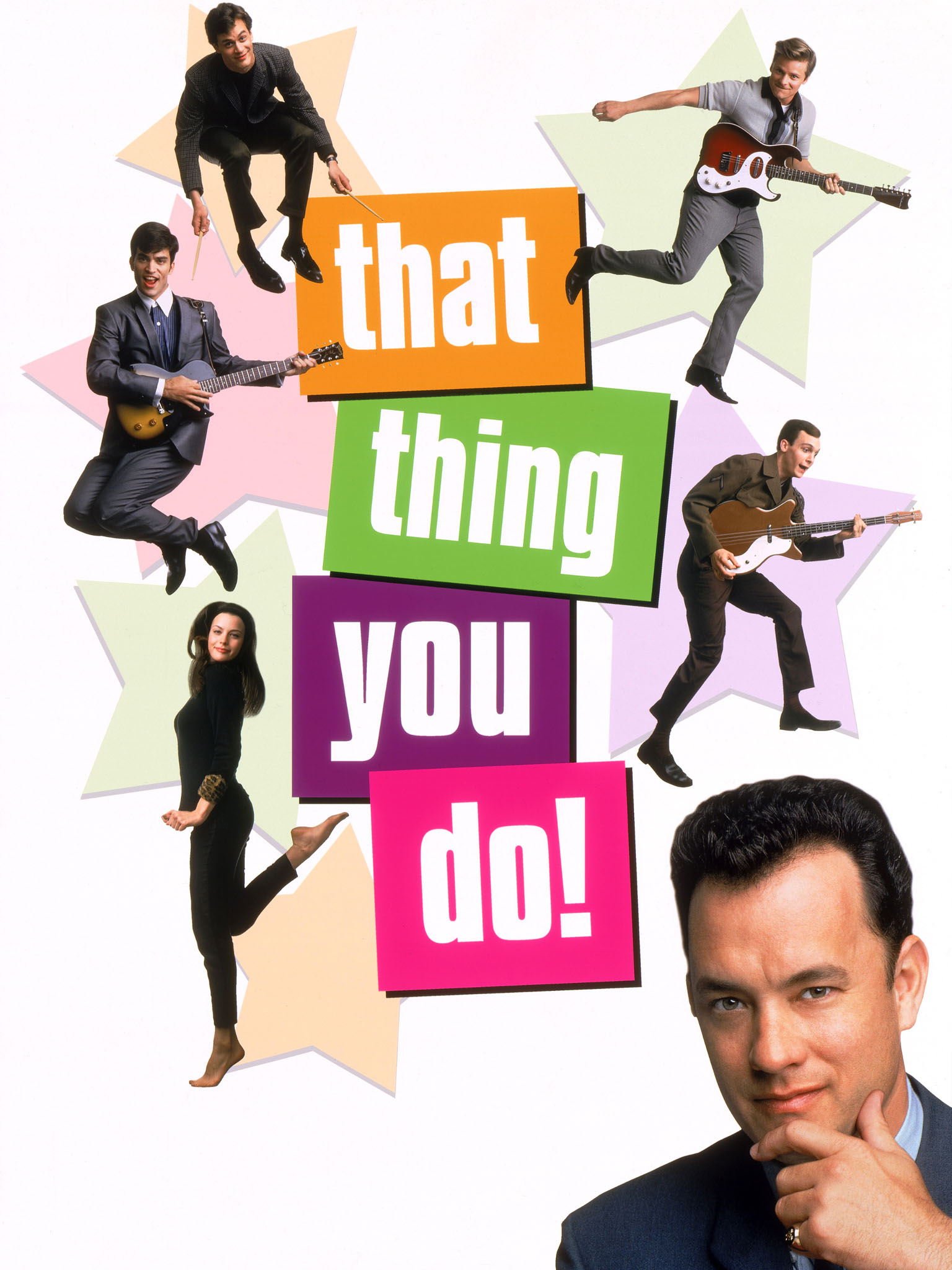 Last Watch Date - November 25, 2020
Total Times Watched - 5? 6?
Comments
The cast in this movie is amazing. Steve Zahn, Tom Hanks, Spartacus.. wait, I mean Tom Everett Scott, Ethan Embry, Liv Tyler. It does a really good job of capturing the rose tinted nostalgia of the 60s rock world. There are some insights into the behind-the-scenes sketchiness of it all, too. Tom Everett Scott is probably the most likeable dude ever in this movie. He basically makes the band what it is in this movie. Captain Geech and the Shrimp Shack Shooters is the best band EVER.
Recommended?
This movie has comedy, drama, romance, Boss Vic Koss. Basically everything you could want.
10 Hits out of 10