Music
Lera Lynn - Something More Than Love (2022)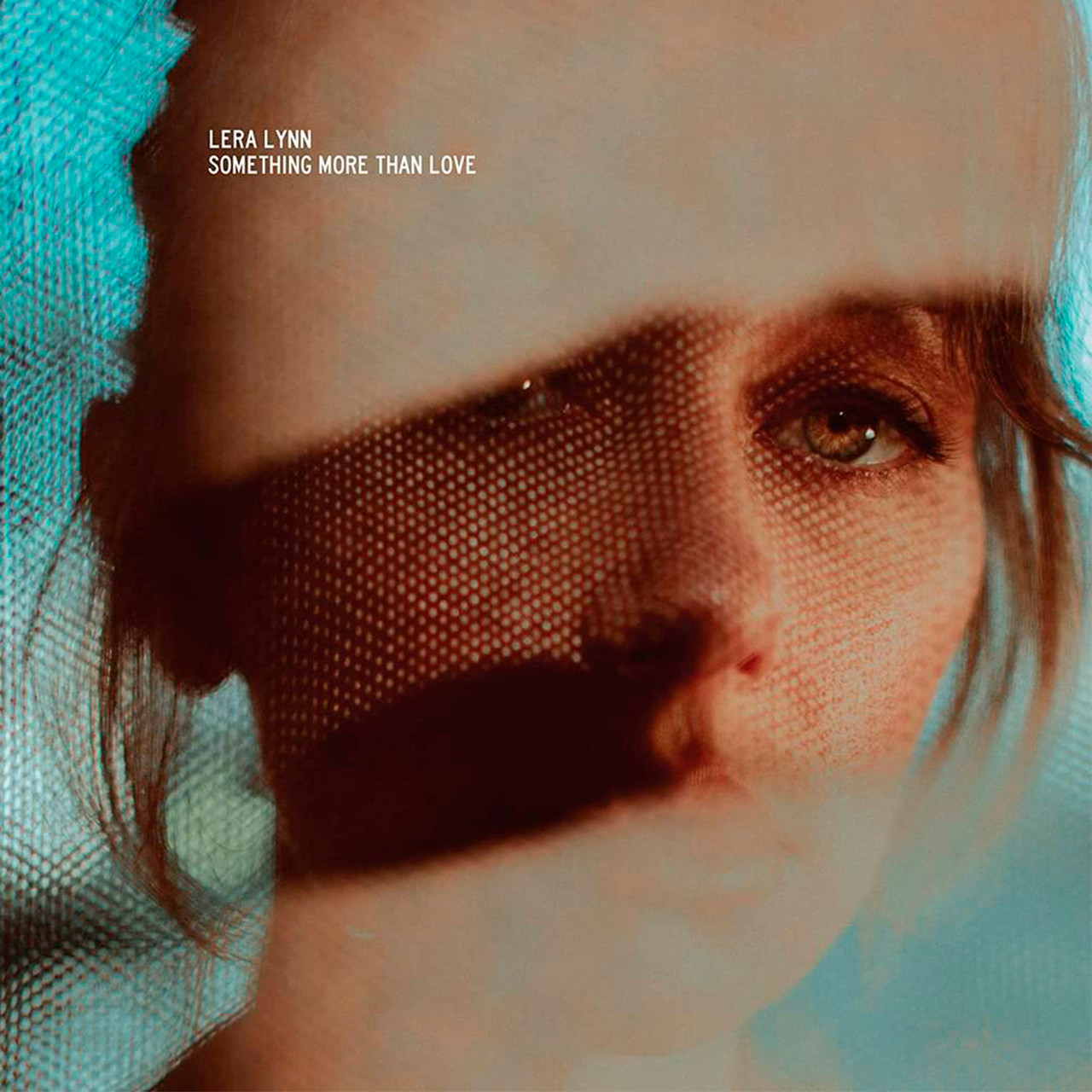 I first heard of Lera Lynn on a little site called Turntable.fm back in 2011. She had a cover of Wolf Like Me that someone had uploaded and played in a random room. I'm not typically a listener of country or Americana style music, but her first album Have You Met Lera Lynn? hooked me anyway. Songs like Gasoline and You And Me Alone are still staples for me all these years later. For her second album (The Avenues), she had a sort of Kickstarter type of thing. It wasn't Kickstarter, but same idea. I donated some money to that, got the early release, and absolutely loved it. She then went on to cameo in True Detective whilst playing a song she wrote just for the show shortly before releasing her third album. Resistor was a bit of a change in tone, peeling further away from the country and Americana roots and more toward a modern sound. A bit of a crossover record, really. Indie-pop would probably be a good way to describe it. The Americana sound wasn't totally absent, specifically in the songs For The Last Time, Slow Motion Countdown, and Little Ruby. Overall, it was still a good album, even if it felt more in the vein of Sheryl Crow than previous Lera Lynn releases. For her fourth album, she seemed to go a bit more Americana-inspired overall, though the album as a whole fell flat for me. It happens to all good artists, right? At some point they have a downturn.
So here we are, two years later, and she's released her latest album Something More Than Love. Has she continued on that downward trend? Or is she correcting and getting back to a better sound?
First Impressions
The first single she released was Illusion, which is also the first track on the album. It starts out a bit slow and feels like vintage Lera Lynn before it gets into modern Lera with an upbeat drum track. Speaking of drums, I like the way they tracked them in this album. They have a nice round sound to them. The song is catchy and a great intro to the album.
Following that, she released the track that shares the album name, Something More Than Love. The intro has some nice crooning over strings that gets you prepped for the track. The melody in this song is fantastic. The drumming in this song is interesting, because I think in years past she would've opted for a slower groove. So far she's two for two.
The last single from the album was Kamikaze. I will admit that on first listen, I wasn't really feeling this one. Oddly, it feels more similar to her first release than the others, so you'd think I'd be more into it. Maybe the other two set me up for other expectations, though. After a couple of listens, though, I got into it. It's a really catchy tune with some interesting slide guitar in the chorus.
Before the album itself came out, she released an EP with the singles plus another new song named What Is This Body? This is a bit of a tougher song to get into I think. There's nothing wrong with it, but it's a piano-based song that is almost a lament-turned-acceptance. Oh yeah, did I mention she had a child since the last release? Most of the album is about becoming a mother. Lyrically, it's an interesting song. I actually quite like it after a few listens, but it's maybe not the most accessible.
Ok, enough about the singles and pre-release. The first time I ran through the full album, I thought "this is my favorite Lera Lynn record." It has great pacing. The production is interesting, and you'll hear some different genre influences throughout the album. There's no monotony or boredom while you listen to this.
Songs That Stick Out
Illusion was the first single for a reason. It's a great song, easy to get into, and has a mix of old and new Lera.
Black River starts out slow and almost sounds like a Beach House song before she sings. The chorus in this song has a great progression. Her voice gives me chills.
What Is This Body? is surprising in how good it is once you get into it. Again, it's not the most easily accessible song, but you can FEEL this song in your bones.
Something More Than Love is the title track and, similar to Illusion, is a great mix of new and old Lera with a ton of different influences. It currently has the most plays on Spotify, so I would assume it's the most loved song.
I'm Your Kamikaze would fit right in on Resistor, but still fits into this album as well despite the mix of influences.
Golden Sun is probably a song that won't hit many folks due to how deep it is in the track listing, but it's a strong, slow track. The chorus is vocally powerful and has some complementary oohing and ahing.
Skippable Songs
In a Moment is possibly too slow for my tastes. The chorus never really hits. I tend to doubt she'll play this one live.
You Are Not Your Own ventures into R&B territory? I'm not sure what you'd call it. There is no snare in this song, so you can bet your life it's not rhythmic enough for me! It's probably my least favorite song on this album.
Verdict
I do genuinely believe this is my favorite Lera Lynn album, but I could be a prisoner of the moment. I've listened through it probably ten times up to writing this (and have it playing in the background) and it gets better each time. The album is paced really well, mixing some of the slower songs with the faster songs and there's no streakiness in terms of song stylings. This is a great confluence of her previous releases, melding together to form something better, more interesting. If you're listening to this on vinyl, side A is going to have the best overall songs and a more up-tempo, modern pop feeling. Side B is a slow mellowing, with far more of her Americana influences coming through.
As always, I will note that these ratings are based entirely upon my enjoyment of the album. It doesn't take any historic, cultural, political, or musical relevance or influence into account. That said, I give this album an eight out of ten. If you're new to Lera Lynn, this is a great first album. I would follow it up with The Avenues. Happy listening!
You can buy the album at your favorite store or stream it from your favorite service, but check out her official site and think about buying it there.